PCB Assembly Testing and Inspection Services
In-process Quality Control
In-process Quality Control, abbreviated as IPQC. IPQC means quality control and inspection at every link in the PCB assembly process. The function of in-process controls is monitoring and, if necessary adaption of the manufacturing process to comply with the specifications.
How JHYPCB can guarantee the quality of your printed board circuits
To cater to the demands of our customers, we ensure that we produce top-quality PCBs. JHYPCB have been able to implement the QS9000 and the ISO9001 quality systems. JHYPCB is home to a sophisticated quality assurance system as well as a wide range of inspection technology. We have deployed a wide range of sophisticated technology during our entire production process. This is used to ensure that the entire product production process is monitored and ensured for success. Our quality control processes are used to ensure high product quality and process stability. Also, we have been able to introduce advanced technology and instruments to easily help us achieve sustained improvement. These have helped us develop the expertise to be able to carry out many advanced tests and inspections.
The importance of high-grade PCBs
JHYPCB provides high reliability, high quality, complex multi-layer PCB manufacturing services.
PCBs are very essential and are the building blocks for many electronics and electrical devices. PCBs are have a multipurpose function. Hence, their versatility makes them very good to be used for making electronics. PCBs are the hardware that can be used in the production of various hardware from healthcare to aerospace. However, if PCBs are to retain their primary work function, it is important to note that they should be made of high quality.
The importance of quality control with printed boards
We ensure that before any PCB leaves our facility, they have been subjected to rigorous testing processes to verify their functionality. For JHYPCB, we must conduct this quality control test on our printed circuit boards. As a complete PCB manufacturer and assembly company, we usually use a complete and standard quality control process. This ensures that all the products leaving our facility have been tested for the right quality and validated to function as specified. Our quality control processes are designed to look for any flaws in the product(s). All components are thoroughly examined before the components are taken away from the factory.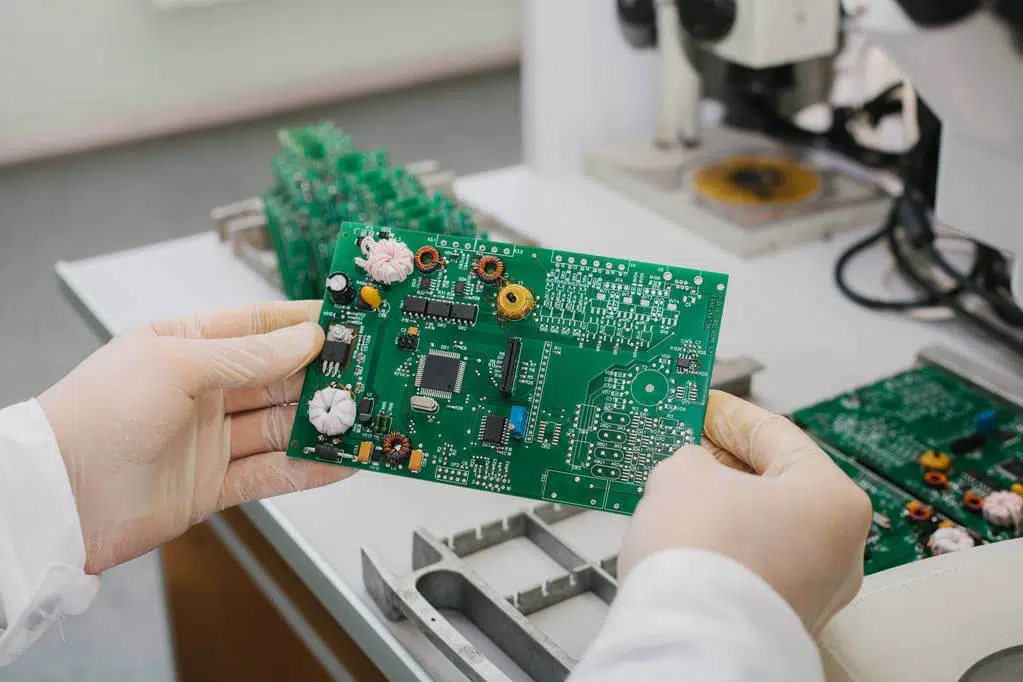 How we focus on continuously improving our quality control services
JingHongYi PCB (HK) Co., Limited is a company that has been able to invest continuously in its quality control operations. We have a full department that is responsible for quality control and assurance. We have integrated a holistic collection of quality policies that ensure that all PCBs are tested and verified for their quality. If PCBs are shipped that way without final testing, they may behave recklessly in the field. They could mean a lost business for the customer as well as lost revenue.
As a reliable PCB manufacturing company, we usually test out all our PCBs to ensure that they have met pre-defined criteria and specifications. We also focus on continuous product improvement. This means that we will continue with innovative and sophisticated quality control processes. This is used to ensure that all their demands are met. To further carry out our quality control, we have invested in a new smart software system. This means that we now have the technological footprint to extend our quality control measured to cater to a wide spectrum of demands from customers.
How PCB assembly processes and testing is used to ensure that all products are assembled by simply using the best parts. We have an elaborate components management system as part of our quality control process. This process usually begins at the initial design phase as the parts are selected for the assembly of the PCB. Then onwards, quality control involves the ability to organize and optimize the components of the PCB. This means that we can determine the various locations of our components and how they have been used. This also means that we get to track the availability and authenticity of the different parts. This way, we can be able to reduce the risk of pats counterfeiting or shortages.
At JHYPCB, we drive our processes by following a strict continuous improvement routine. Our PCB assembly process comes with the Plan-Do-Check-Act (PDCA) routine which involves process review. This process of manufacturing usually produces more efficient results. With this process, we can identify numerous opportunities that improve our businesses without any intervention in our daily tasks. These discovered benefits only add more value to our services and products. This includes improved quality, lower costs, and increased productivity.
Topnotch Quality Control Throughout Our Supply Chain Network
When it comes to the manufacture of PCBs, the quality of the product has always been of great concern to us. Our PCB manufacturing and assembly process puts a great focus on quality control. This means that we will be able to detect all flaws and defects. Any undetected errors in the PCB affect the board and the whole project.
Quality control is not limited to the fabrication floor alone. It should be a holistic practice that is present throughout the supply chain. Companies need to take their production operations more seriously. They should ensure that they follow a strict PCB product assembly routine with the right level of quality control. In-process quality control should begin from the sourcing of materials down to the production operation. Part of our quality control process includes looking for a supplier network that comes with enhanced supply chain delivery and solutions.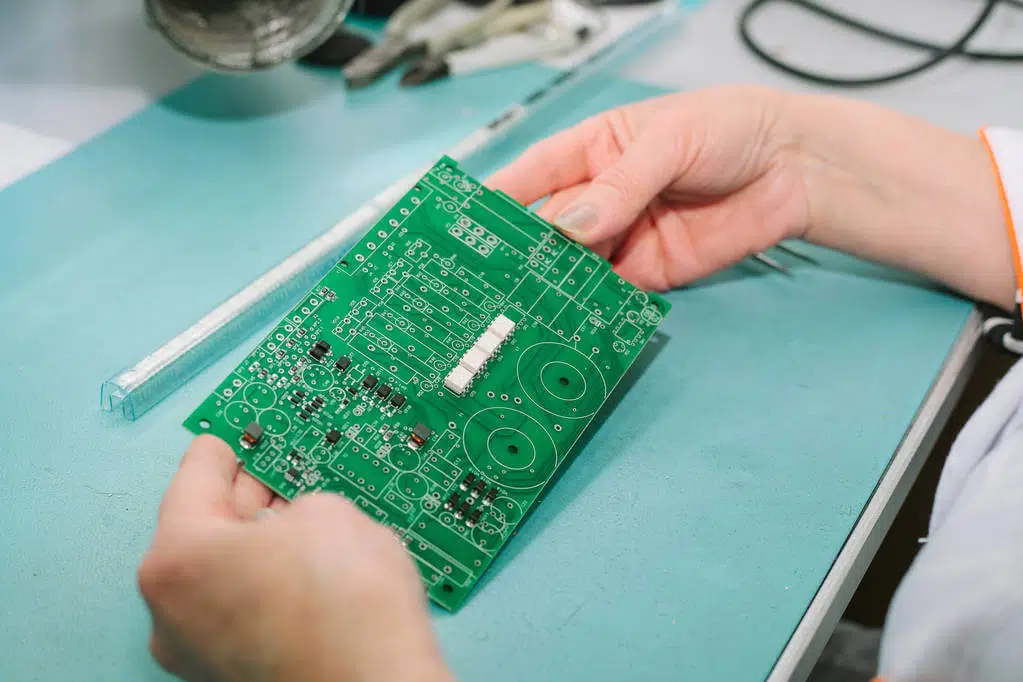 Rigorous Testing and Inspection
A massive part of our in-process quality control is the rigorous testing and inspection routines that we have deployed. They are both important steps in our in-process quality control routines. We ensure that we work at all stages of the development process of the PCB production. This helps us to deploy a mixture of human and automated inspection methods.
Our PCB testing and inspection services include:
JingHongYi PCB (HK) Co., Limited is the most reliable and trustworthy supplier and manufacturer of quality PCB components. We are a company that is based in China and offer quality PCB products for all types of customers. We are partners with many OEM electronic makers. Due to our robust network and supply chain, we have been able to cater to various customers from various industries. JHYPCB is a one-stop manufacturer of all types of PCBs. We have invested in our manufacturing and production facility to enhance our industrial footprint. This means that we can produce any type of PCB.
Explore our PCB Assembly Services