Component Sourcing Solutions
Electronic Components Sourcing Service
As a senior PCB assembly manufacturer, JHYPCB provides full turnkey PCB assembly services, including PCB manufacturing, electronic component sourcing, assembly and testing services.
Efficiently Functioning Electronic Components Sourcing Service
Efficiently functioning electronic components sourcing departments are critical to achieving fast turnaround PCB assembly. JHYPCB has a professional and experienced component sourcing team that can provide the required components in time for our PCB assembly business, thus ensuring our leading position in the PCB assembly industry.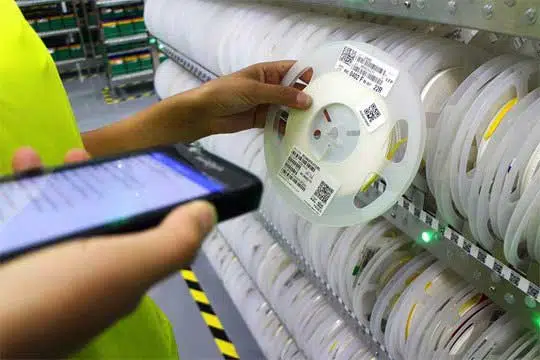 Best Component Sourcing Partner
When it comes to components sourcing for PCBs, you can count on JingHongYi PCB (HK) Co., Limited as one of the best companies. JHYPCB is your best sourcing partner when it comes to looking for the right PCB products for your manufacturing operations. We have the best and most effective supply chain network in the whole of mainland China. When it comes to PCB component sourcing, we provide a wide range of services which means that all companies can depend on us. We provide our full support throughout the entire supply chain process. When it comes to our components sourcing services, we perform the following:
Component sourcing with JHYPCB: Our guarantees
When it comes to the sourcing of components, JHYPCB offers several guarantees. This means that our customers can depend on and trust our operations. Our guarantees ensure that customer requirements and expectations will be met regardless of the challenges that we face. During our product sourcing and procurement, we ensure that there are no inappropriate crosses of parts. We do not tolerate the supply of counterfeit or inferior components. We have a strict quality policy that we follow during each stage of product sourcing and procurement. Also, our quality policy makes it possible that we do not allow for part substitutions. We will not accept any components that have been substituted with lower-grade or inferior parts. We ensure that during component t sourcing and procurement, all the requirements of the customers are met. Even in the case that there are wasted materials and time, there are no added expenses. We will handle any expenses that come in the case of accidents. This is one more reason that you should trust our component sourcing processes. We will fully absorb all the risks and hazards during the sourcing process. Many other PCB assembly manufacturers do not have the capability for the risk management services that we provide.
Active and Passive Parts One-Stop Sourcing Service
JHYPCB's electronic components sourcing service includes procuring active and passive components in various packaging forms. A strict incoming quality inspection will be implemented for purchased components.
Component sourcing with JHYPCB: Our procurement system
Over the years JHYPCB has been able to design and create effective and efficient procurement systems. We have a team of professionals that are in charge of sourcing and procuring various PCB components for all our customers. We ensure the full process of component procurement and management of parts. We usually follow the requirements of the customer when it comes to component sourcing. Our customers trust our judgment and ability because they know that we have a healthy supply chain. We have one of the most connected supply chain networks in China. We have a direct affiliation with producers and suppliers of raw materials and components for all types of PCBs and diodes. We also know how well to organize the procurement process of our PCB parts. Understanding the fact that component sourcing and procurement come with a lot of pitfalls, we absorb the risk involved in the process. We also ensure that we manage the needed logistics and supply chain involved with each sourcing contract. JHYPCB is your most reliable partner when it comes to the sourcing of quality materials for your printed circuit boards and other devices.
A wide network of sourcing partners
When it comes to the sourcing of materials and components for PCBs, you are as good as your weakest network link. This is why we ensure that there are no weak links in our supply chain networks. At JHYPCB, our supply chain partners are as competent as we are. They have a wide range of expertise to make the process of component sourcing a lot easier. They can streamline and simplify each job to ensure that we minimize risk and maximize the benefits. This is one of the importance of working with reliable sourcing and procurement partners. Their expertise has led to the formation of a strong supply chain network that is made up of some of the most reliable suppliers in the industry.
Our network of authorized distributors includes Digi-Key, MOUSER ELECTRONICS, ARROW, AVNET, FUTURE ELECTRONICS, Newark, TTI, RS, SMITH, RUTRONIK, FUSION WORLDWIDE, HEILIND, etc.
TIP: When we source electronic components for a PCB assembly project, we know how much additional quantity we need to order to complete the assembly. Rest assured that any remaining components will be returned to you with the assembled board, or we will keep it for you until your next order.
If a component cannot be found or has been discontinued, we can recommend a replacement, but we will never make decisions without your approval.
About JingHongYi PCB (HK) Co., Limited
JHYPCB is one of the best manufacturers of PCBs in China. We are a specialized company that deals in PCB Assembly Services. We are a reliable and trusted name in the business. We offer a wide spectrum of PCB services when it comes to the production and assembly of quality PCBs for various industries.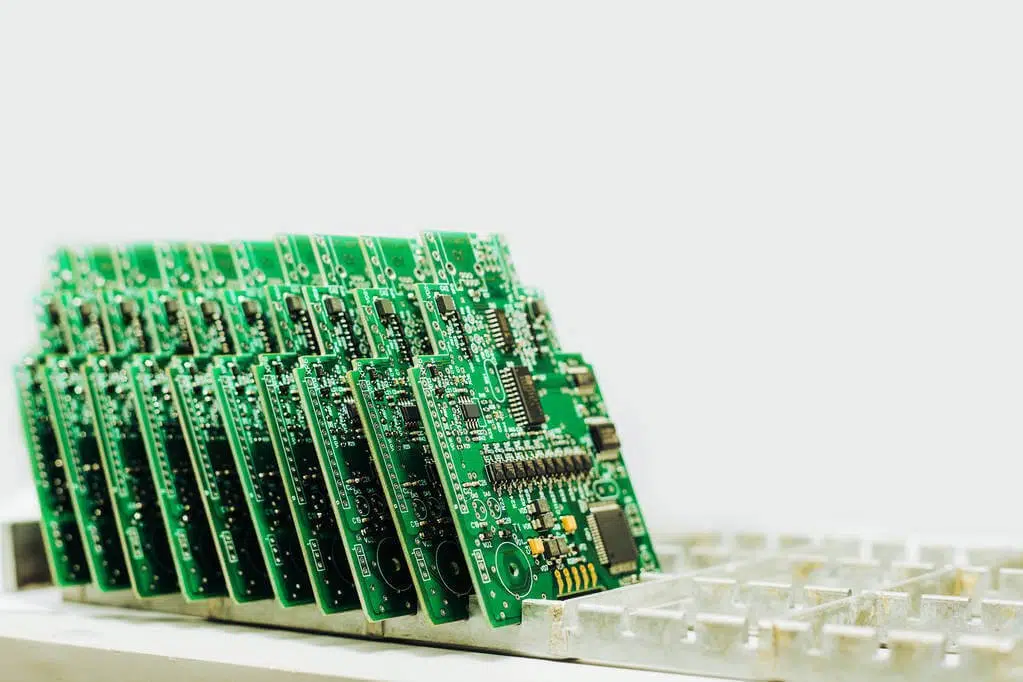 We offer the best prototype services when it comes to PCB assembly services. We will support you from your product idea stages to actual designs and blueprints. We have some of the best services and operations when it comes to creating product prototypes for approval of designs.
JHYPCB is the only company that provides the fastest quick turnaround services with the most standard product. We will ensure that we meet your standards while accelerating our production rates. This is one of the most important reasons for using a company like JHYPCB for your PCB manufacturing and assembly services.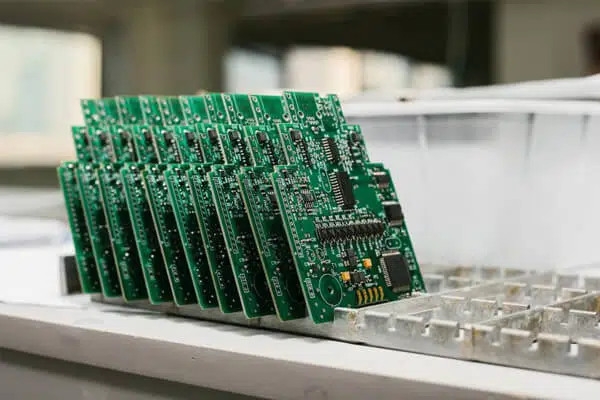 JHYPCB is known to provide the best turnkey PCB assembly services in China. We have a massive production facility that helps us to meet various turnkey PCB assembly services as demanded by our customers. We ensure that we perform all the needed operations in the turnkey process. We will hand over the completed PCB product to you as soon as it is ready.
Let JHYPCB solve your electronic components procurement problems.
We maintain a good and long-term cooperative relationship with the world's major electronic component manufacturers and agents. Our electronic component sourcing experts work around the clock to find hard-to-find components.
Looking For Hard To Find Components?
Are you still having trouble finding electronic components? We source hundreds of different electronic components for customers worldwide every day to meet their needs.
The sourcing of electronic components starts from the BOM (Bill of Materials), which contains the information of each component (Quantity, Part Number, part name, manufacturer, unit of measurement, assembly reference, additional notes, etc.).
JHYPCB is a proven and reliable global electronic component supply chain management and sourcing expert. We can purchase components according to your BOM (Bill of Materials) or provide you with specific components procurement services.