Prototype PCB Assembly Services
Prototype PCB assembly services for verifying electronics projects before batch PCB assembly to ensure everything is perfect. China PCB prototype assembly manufacturer usually provides quick turn prototype PCB assembly service with no minimum order quantity and short delivery time.
Unrivaled Prototype PCB Assembly Services
Are you searching for a company that can render uncompromised prototype PCB assembly services? Do you know that not every prototype PCB assembly supplier is worth hiring? This is because they will render services that are below the required standard. There is no need worrying or racking your brains since you have come to the right place.
JingHongYi PCB (HK) Co., Limited is a trusted and reliable company that can meet your needs when it comes to rendering such services. We are the best prototype PCB assembly supplier that you can rely on. This is due to our track record of meeting the needs of customers over the years.
JHYPCB has the capability of rapid prototype PCB assembly and can provide customers with fast, safe and reliable turnkey prototype PCB assembly services.
Facts About Prototype PCB Assembly Services
The term prototype PCB assembly can mean different things. These could PCB sample assembly, PCBA prototype assembly, and surface mount technology. All of these generally mean one and the same thing – the use of fast prototype in testing the new designs of electronics. The benefits that prototype PCB assembly services will enable you experience can hardly be overemphasize.
For instance, they can help in guaranteeing quality assurance for electronic products. Again, this process can ensure verification of the test product. In such case, it will try to find faults and bugs in the item. Lasting prototype PCB assembly services can help in making product updates successful.
There is something you are yet to discover though. This is the fact that not every prototype PCB assembly supplier can enable you experience these benefits. This is why you need to hire our services at JingHongYi PCB (HK) Co., Limited. We are existing primarily to meet your needs and expectations. With what we have achieved in this field, there is no doubting the fact that you won't have to look elsewhere.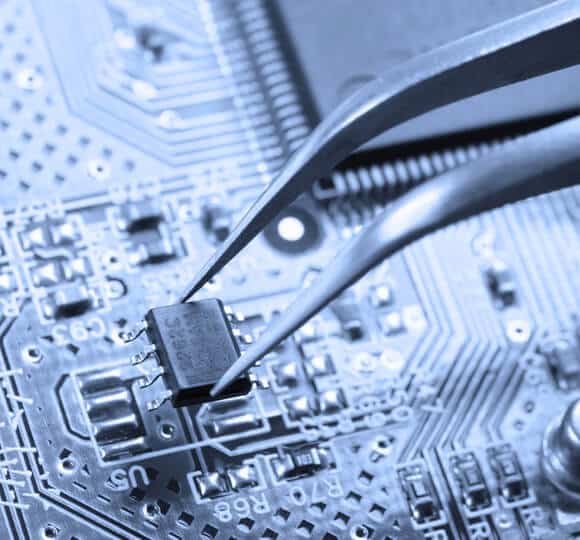 Why Hire Us For Prototype PCB Assembly Services?
JingHongYi PCB (HK) Co., Limited is a company that has managed to build a solid reputation for over delivering in the past. Our PCB assembly services are not only just superfast. Also, it is of the highest quality to ensure you are getting value for money. Some of the reasons why you should hire us are:
How To Get Prototype PCB Assembly Cost?
One of the best ways to get an accurate prototype PCB assembly price and cost is to get a quote from your trusted PCB prototype assembly manufacturer.
JHYPCB is your trustworthy prototype PCB assembly supplier. To get a prototype PCB assembly quotation, you need to send the following information to sales@pcbjhy.com, and you will get our quotation feedback within 24-48 hours.
PCB Gerber Files
Bill of Materials (BOM)
Quantities
And other special technology requirements
To reduce the cost of prototype PCB assembly, we will recommend equivalent components to you to reduce the cost. Of course, everything needs to be officially approved by you.
We recommend that you enjoy our full turnkey PCB assembly services, including PCB manufacturing, component sourcing, PCB assembly, quality control, functional testing, etc.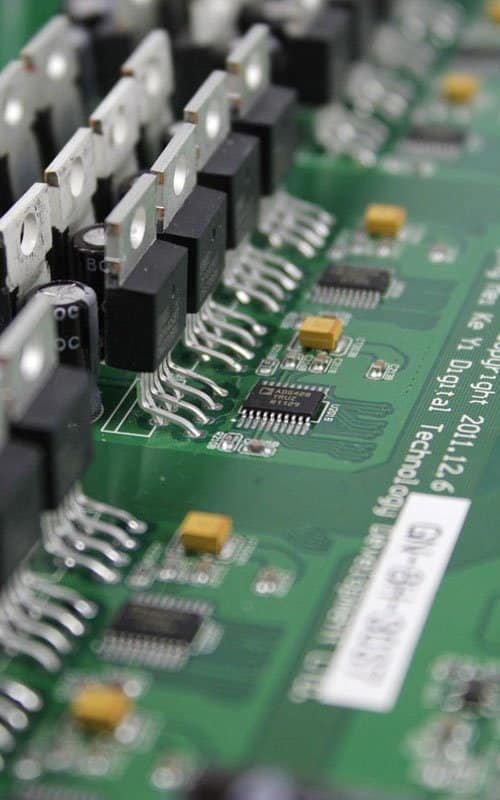 JHYPCB provides one-stop turnkey PCB assembly service
It doesn't really matter the kind of prototype PCB assembly you want (SMT & THT Assembly, mixed assembly, 2 sided STM, or THT Assembly), we are always available to offer the best prices. All you have to do is specify how many units of PCBs you would want our experts to assemble and they will handle the rest. Again, we are very confident of meeting your needs without any compromise. This is because the quality of our boards is excellent. Also, you will be very impressed with our drill registrations and silk screen. This is why our client base keeps on increasing on monthly basis. For more information on how you can hire our prototype PCB assembly services, contact us today. We have always offered nothing short of the best to all of our clients.
FAQs For Prototype PCB Assembly
Most frequent questions and answers