JHYPCB offers a variety of shipping methods for you to choose.
JHYPCB's goal is to provide customers with the safest, fastest, and most cost-effective shipping options, no matter where you live.
We provide PCB fabrication and assembly services to customers worldwide every day and strive to provide you with the highest level of service, including delivery.
The time frame atmosphere for order delivery has two parts:
1. Data review time
The printed circuit board is a custom product, including the manufacture and assembly of the printed circuit board, so we will give the production time when we review the design files and BOM provided by you.
2. Shipping time
We will calculate the shipping cost and shipping time according to the country and region, logistics method, and weight.
JHYPCB will provide our customers with flexible shipping methods; you can choose one of the following methods.
Available Shipping Methods Options
To provide you with the most suitable and convenient transportation method, we have established long-term and stable cooperative relations with the following world-renowned logistics companies.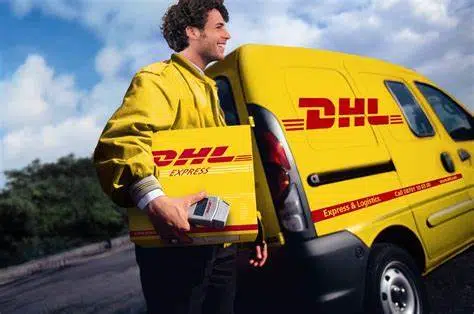 Founded in 1969, DHL has 400,000 employees located in more than 220 countries and regions, providing international express services to customers worldwide.
JHYPCB and DHL are a strategic partnership to provide JHYPCB's customers with very competitive prices.
Packages usually take 3-7 business days to be delivered anywhere globally.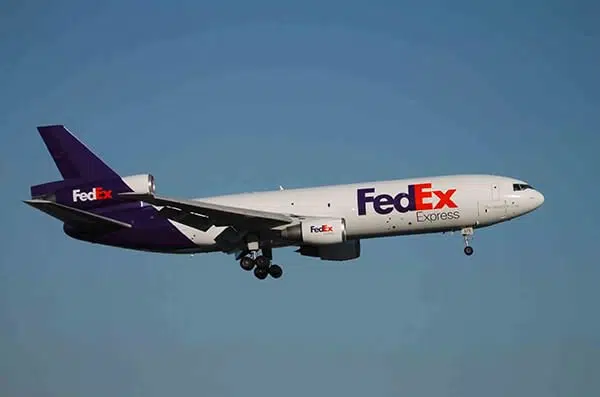 FedEx Express is one of the world's largest express transportation companies dedicated to providing customers with fast and reliable express services.
FedEx Express is distributed in more than 220 countries and regions worldwide. It uses a global air and ground transportation network to ensure that the goods that count against every second can be delivered quickly in one to two business days.
Choose FedEx to take 4-7 business days to deliver your package to you.
There are two ways you can choose FedEx:
1. Our company has an exclusive account in FedEx and enjoys special discounts, which can ensure that the transportation cost we give you is the lowest;
2. If you also have an exclusive account with FedEx and you choose to use your account to complete the express service, please let us know when you place an order.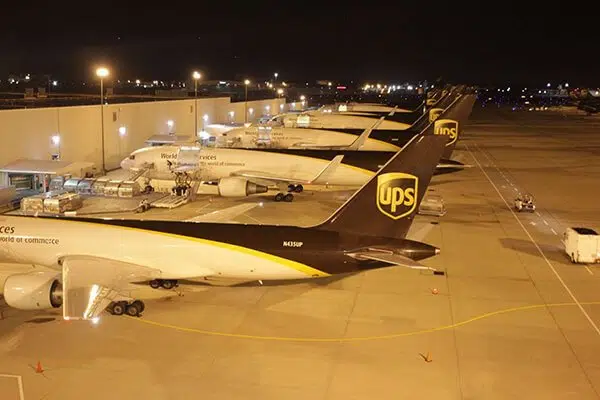 Founded in 1907, UPS is the world's largest package delivery service company.
UPS has 534,000 employees, serves 220 countries and territories, and delivers 25.2 million packages a day.
UPS is offering industry-leading Saturday delivery for the first time.
Typically, choosing UPS takes 3-7 business days to deliver packages to most addresses globally.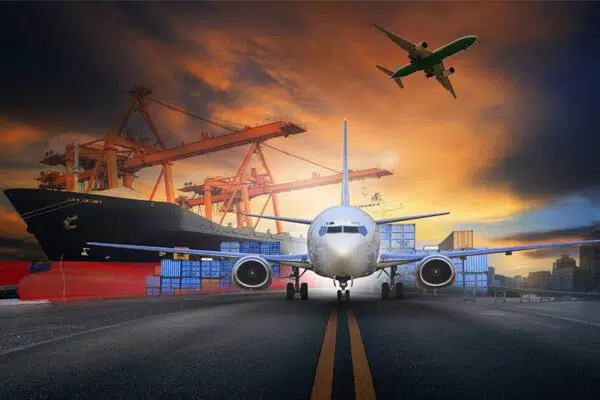 At JHYPCB, we have always pursued the ultimate timeliness; usually, we choose to deliver your PCB/PCBA quickly by air.
If your order is of high volume, you can choose to ship by air, sea/air, and sea if necessary.
Please get in touch with your sales representative for specific shipping solutions.