Through-hole PCB Assembly Service
JHYPCB is a trusted PCB assembly manufacturer, providing one-stop turnkey PCB assembly services, including surface mount technology, through-hole PCB assembly, and mixed technology PCB assembly.
Best Through Hole PCB Assembly Service
Through-hole has to do with having components assembled to a printed circuit board. There is something you need to understand about through hole PCB assembly service. This is the fact that they are very technical. Thus, they require the expertise of a reliable and trusted company with proven track records to deliver. In this case, components' pins get plugged from the PCBs' top sides into the through-holes. Another way to look at this service is that PTHs (pin through holes) are inserted through the holes which have been drilled into PCBs.
Although this standard or practice became common within the industry during the 40s, it is still very much popular. In other words, it is still relevant as electronic manufacturers are still making use of it till this day. In the initial period when it was used, companies tried to cover through hole assembly with handly plugin as well as solder. In other words, the process was a little bit manual as compared to how it is done today. Many companies around like JingHongYi PCB (HK) Co., Limited have all the necessary machines to automate it.
China Through-hole PCB Assembly Company
Looking For The Best Through Hole PCB Assembly Suppliers?
It is true that there are lots of through hole PCB assembly suppliers you can choose from. However, always remember that not every company can render such a complicated service without any complaint. Our experience and knowledge in rendering through hole PCB assembly service is second to none. This is due to how we have successfully handled different projects in the past.
Through hole technologies are of two major types. These are axial and radial. In the case of axial through hole technology, the metal wire is going to have the component's body crossed axially. In this instance, two pins that are long will be leading out from both sides. Parts like these don't require much axial spacing. This is what we usually recommended to clients that are requesting for flat assembly.
Radial through hold technology is all about 2pins that are short leading out from one side of a particular component. The component in this case, will be standing out from the board's surface. In most cases, we recommend this one for clients that want dense assembly. It should be noted that these two through hold assemblies have their pros and cons. Based on the project you are planning to execute, be rest assured that our experts will always make the best recommendations. For instance, when it comes to snugness to the circuit board, axial lead components are very popular. On the other hand, surface areas that are less require radial lead components.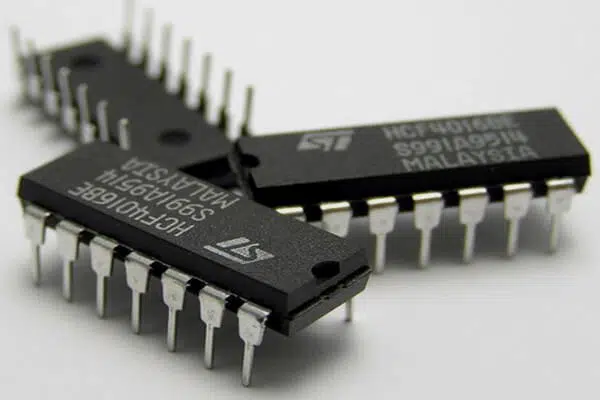 In most cases, axial lead components and configuration are usually available in the form of LEDs (light-emitting diodes), fuses, electrolytic capacitors, and carbon resistors. There are very few through hole PCB assembly suppliers that understand all of these processes like we do at JHYPCB. Therefore, always expect nothing but the very best of through hole PCB assembly services from our experts.
Why Hire The Services of Through Hole PCB Assembly Manufacturers?
The truth is there are lots of benefits that through hole PCB assembly manufacturers can enable you experience firsthand.
For instance, it has been discovered that with through hold technology, there is a much stronger bond between the board and components. Are you trying to handle any of those heavy-duty projects? Do you know that due to this advantage, through-hole is the most recommended option? For instance, when the bond is very strong, there is a very good chance for such components to cope with mechanical stress.
The same can also be said about high voltage and high power. Through-hole technology is perfect for electrolytic capacitors, semi-conductors, connectors, and transformers. Since components are running through the board, it is easier for them to cope with environmental stress. This is the primary reason why through-hole technology is the perfect option when military products are being built. Again, it is important to note that through-hole circuit boards can be easily tested. They are great for prototypes due to their nature as they can be easily swapped out.
Having seen all of these, it is clear that JingHongYi PCB (HK) Co., Limited is the best company around when it comes to rendering the best services related to through hole PCB assembly services. Based on the nature of your project, our experts are going to give out the best professional advice. Be rest assured that you are in safe hands.
Our Through Hole PCB Assembly Capabilities
JHYPCB is fully capable of handling your through hole PCB assembly services, including but not limited to: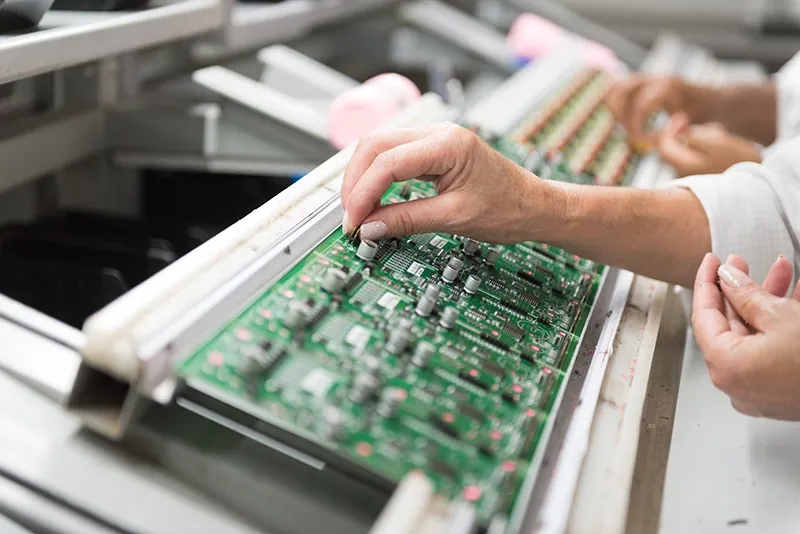 Our Testing Methods For Through Hole PCB Assembly
At JingHongYi PCB (HK) Co., Limited, we understand one thing. This is the fact that PCB assembly is not complete unless the final products have been tested. Such is the reason why we will ensure all circuit boards are tested after the completion of through-hole PCB assembly. Some of our testing methods are:
Of course, with all of these testing procedures, there is no doubting the fact that we are well-positioned to render the best of services. Whether you are looking for a company that can render retail or wholesale through hole PCB assembly services, there is absolutely no need to worry. This is because we are up to the task of over-delivering and meeting your needs without any compromise.
Hire The Best PCB Assembly Company Today
There are many reasons why you need to hire our services at JingHongYi PCB (HK) Co., Limited. This is because we are capable of meeting your expectations not just in the aspect of through-hole PCB assembly services. We are also experts in rendering components sourcing services, turnkey PCB assembly, quick turn PCB assembly and prototype PCB assembly.
Do you want to know the best part about all of these services? Such is the fact that we render them at prices that are highly competitive. For more details, contact our support team. You are just few steps away from hiring the best through hole PCB assembly company.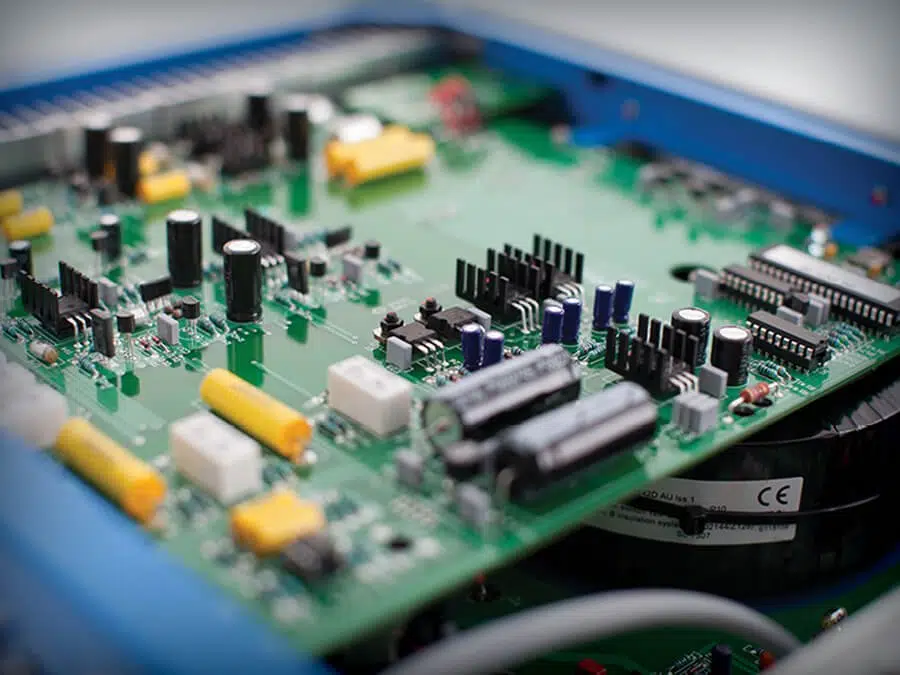 Frequently Asked Questions.