Which payment methods can you use at JHYPCB?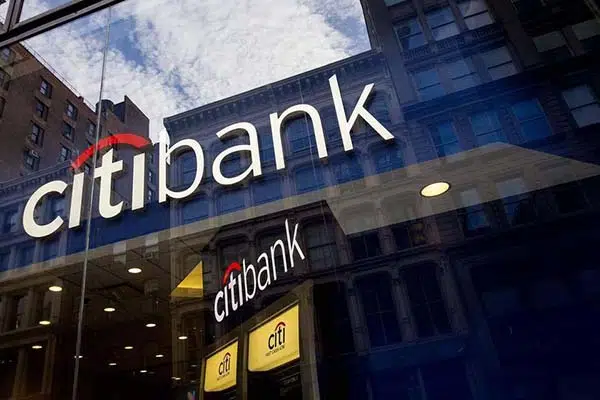 Beneficiary Name: Jinghongyi PCB (HK) Co.,Limited
Beneficiary Address: Room 1502-A, Easey Commercial Building, 253-261 Hennessy Road,Wanchai, Hong Kong
Beneficiary Bank Name: Citibank (Hong Kong) Limited
Beneficiary Account Number: 41598458
SWIFT Address: CITIHKAX
Beneficiary Bank Address: 11/F, Citi Tower, 83 Hoi Bun Road, Kwun Tong, HK
Country of Orginal: China
Reason For Exports: Printed Circuit Board Sales
Description: Printed Circuit Board
Note:
To pay by wire transfer using your bank account, you need to visit your nearest bank branch with the wire transfer information. Your payment will be completed 3-5 business days after you have finished the money transfer.
For the first order, JHYPCB only accepts 100% advance payment.
PayPal is your easy, fast, and secure payment method. PayPal is available for many credit and debit cards,such as Visa, MasterCard, JCB, Maestro, American Express, Diners Club, Discover.
JHYPCB's PayPal account is sales@pcbjhy.com.
If you encounter any problems with the payment method, please get in touch with your sales representative in time.