Thank you for choosing us to provide you with PCB manufacturing and assembly services, please read the following guidelines carefully so that we can provide you with more convenient and better services.
How to submit an inquiry and place an order for PCB fabrication/PCB assembly?
You have three options for inquiry and ordering:
1. Website Forms
Click the call-to-action button on page you located, or visit our contact page, fill in the online form and upload relevant files (please compress the uploaded files into zip or rar).
PCB Manufacturing Files Instructions
PCB Assembly File Instructions
2. Mail
You can inquire or place an order by sending an email to sales@pcbjhy.com, and we will contact you as soon as possible.
3. Telephone
You can also get in touch with us by phone; our phone number is 0086-13825274100
Of course, you can also get in touch with us through the following live chat tools we provide:
Skype: live:sales_90105
Whatsapp: 0086-13825274100
Wechat: 0086-13825274100
Can you sign a non-disclosure agreement (NDA)?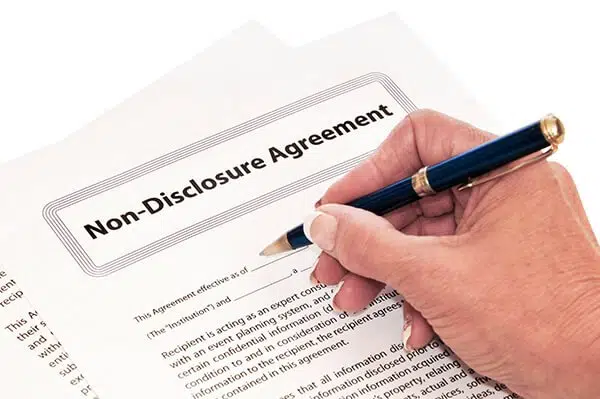 Yes, we can.
At JHYPCB, we attach great importance to information security and the confidentiality of customer data. Any company or individual can require a non-disclosure agreement (NDA) to protect your intellectual property.
You can send the NDA to sales@pcbjhy.com, and we will mail it back to you after signing.
How to submit an inquiry/place an order for SMT/SMD stencil?
The way of inquiring or ordering for SMT/SMD stencil is the same as the way of PCB manufacturing and assembly.
When will the order start production?
1. Due to the complex turnaround time of PCB manufacturing, our team of engineers will review your Gerber files and other necessary files after we receive them. Once all the reviews and engineering questions are completed, and we get your approval, we will begin PCB fabrication immediately.

2. PCB assembly involves PCB manufacturing, component procurement, assembly, and testing. Therefore, the time spent in PCB assembly depends on combining these factors. Production can begin after all materials are complete.
Anyway, we'll let you know the turnaround time once everything is reviewed.
Orders Combination, Shipping and Payment Policy
One Payment, One Shipment!
The purpose of order combination is to save shipping cost. If your schedule for your PCBs is not tight, combine your orders and ship together.
If there exists expedited order(s), or you need some regular order(s) to be shipped earlier, Please let us know in advance.
Available Shipping Methods Options