JHYPCB, is your trusted and owned PCB prototype manufacturing, high-reliability quick turnaround, turnkey PCB assembly manufacturer.
JHYPCB, One-stop EMS Contract Manufacturer
JHYPCB, your PCB prototype fabrication, Prototype and low-volume PCB assembly manufacturer.
A contract manufacturer provides you with one-stop electronic manufacturing services, including PCB manufacturing, component sourcing, PCB assembly, testing and inspection, etc.
We are located in China and have our PCB manufacturing and PCB assembly factory, providing quick-turn PCB prototype and assembly services.
Our customers are worldwide, and the main customers are located in the United States, Canada, Australia, Thailand, Japan, Spain, Germany, the United Kingdom, France, Belgium, Slovakia, etc.
Our characteristics are high quality, reliability, Cost-effective, quick turnaround, and one-stop service.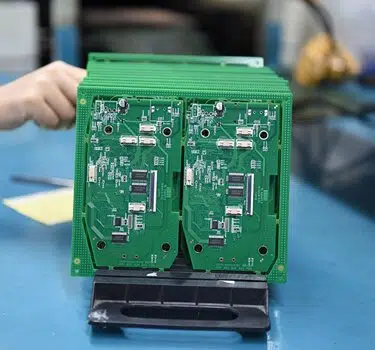 High-quality PCB and PCBA production
Our pursuit of quality never stops.
We employ experienced PCB design experts, EMC experts, and process engineers to ensure the high quality of printed circuit boards and PCB assembly.
JHYPCB is approved by UL, TS16949, ISO-9001, and RoHS compliance.
We have complete Incoming quality control, In-process quality control, and Outgoing Quality Control management systems and processes.
Complete PCBA Testing Services
To ensure flawless PCB assembly and improve its reliability, we can provide extensive and comprehensive PCB assembly testing and inspection services according to your requirements: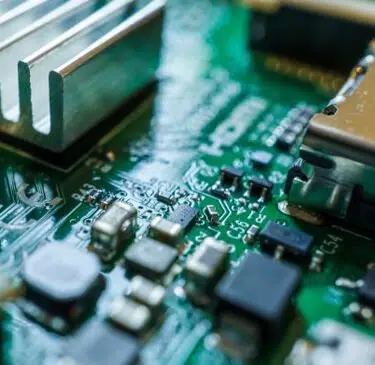 Quick Turnaround Lead Time
Excellent delivery ability to relieve your worries
Quick turn PCB manufacturing and quick turn PCB assembly are one of our service features.
Our state-of-the-art manufacturing facilities help complete PCB assembly faster and more efficiently.
An efficient and flexible in-house production execution system ensures that your orders are completed and delivered on time.
We currently maintain a 99% on-time delivery record.
Strong PCB Manufacturing Capability
1-64 layers PCB fabrication services
No MOQ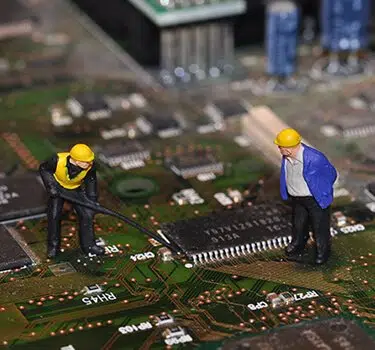 Powerful PCB Assembly Capability
Cost-effective electronics manufacturing services
Low price is not an option for us. We are committed to cost-effective PCB manufacturing and assembly services.
At JHYPCB, we focus on low-cost PCB assembly services.
We always maintain high-quality standards while using various methods to minimize costs because we understand the importance and necessity of quality and cost management.
You can rely on JHYPCB's expertise to reduce the cost of PCB assembly to improve your market competitiveness.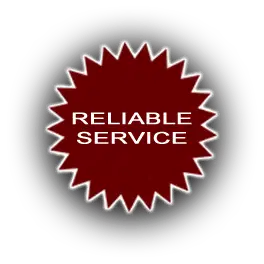 We are always able to complete your work"to expectations," "on time," and "within budget."
We have our PCB manufacturing factory and assembly factory, all production is done under one roof, so we can provide highly reliable service to meet your goals.
Our strong production capacity and testing and inspection capabilities are the basis for providing more reliable services.
A perfect quality control system guarantees that we can provide more reliable services.
Continued investment in employee training underpins our ability to provide a more reliable service.
Excellent Customer Service and Support
To provide our customers with unexpected customer satisfaction, we are constantly innovating.
No language barrier
7*24 hours quick response
3*8 hours production opration
World-class technical support team
DFM and DFT check
Component replacement material recommendation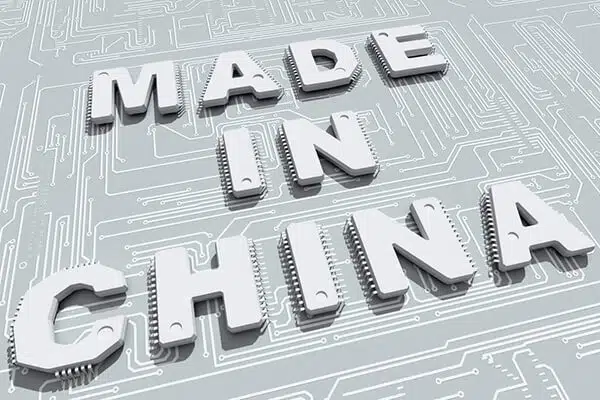 Based in China, serving the world.
We are located in China and provide quality services to customers all over the world:
Lower labor cost
Lower purchasing cost
A more stable business environment
Better infrastructure construction
Better supply chain system
More talent pool
Want to make PCB manufacturing and assembly easier? We will be your best choice for PCB fabrication and assembly.