PCB Assembly Quality Control
Outgoing Quality Control - OQC
As a reputable PCB assembly and supply company, we will ensure comprehensive Outgoing quality control (OQC). We monitor the quality of all PCBs until we get to the point to perform the Outgoing quality control of PCB assembly.
PCBA Comprehensive Quality Control System
For About us JingHongYi PCB (HK) Co., Limited, total quality control is a primary component of our operations. This means that quality control (QC) is a part of our entire PCB manufacturing and assembly process. Unlike many manufacturers, we do not wait until the end of our production lines to conduct quality control. As a reputable PCB assembly and supply company, we do not wait until the last production process to confirm the design quality. We take quality standards seriously and have a zero-tolerance for low quality. As part of our strict quality process, we ensure that we confirm and validate the PCBs as they move through our production process in our facility. We monitor the quality of all PCBs until we get to the point to perform the Outgoing quality control of PCBA.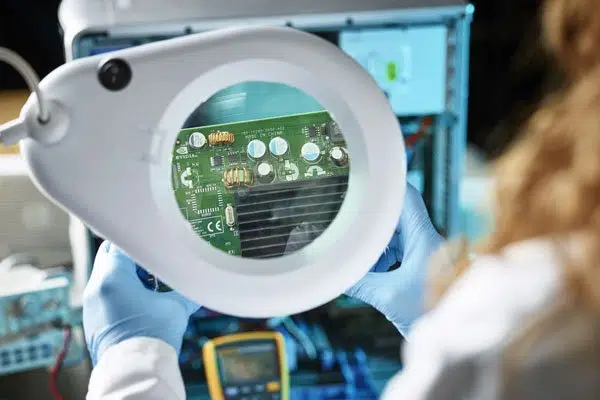 PCB Assembly Quality Control
What Does Outgoing Quality Control Look Like with JHYPCB?
With JHYPCB, you are sure of comprehensive Outgoing quality control (OQC). It refers to the inspection of the shipping materials which we perform according to the standards in the contract. We usually perform the OQC before we ship out the final PCBs. At this phase, the quality inspection will focus mainly on elements like:
The packaging quality,
Anti-collision materials,
User manuals,
Accessories,
Labels for product safety,
Testing product performance,
Labels for the outer box, and so on.
All of these are a significant part of our OQC processes for comprehensive confirmation and verification. During the OQC phase, our quality inspection process is based on simple and routine sampling inspections. We also perform full inspections for high-grade or high-priced materials. Our OQC processes include but are not limited to):
Functional testing: Confirming the full working performance of circuit boards and also checking for the performance of auxiliary parts.
Confirmation of packing list: This is used to ensure that what we have on the packing list is complete. We make sure that we exclude all foreign items from getting into fully packaged PCBs. We check for loose parts by shaking the box. Our QC staff (packaging department) usually confirms the presence of important components. They will check for the product manual, the warranty card, the text, and the language. After verifying the correctness of the product dimensions and label specifications we will also check for the accessories and the legibility of the text. We will verify the accuracy of the quantities and specifications. If the PCBs meet all of these requirements and specifications, they will be signed off as passed.
The appearance of the product: We will verify all parts of the PCB for completeness. This is confirmed with the use of an optical test. The test is also used to check for the correct direction of polarized components. It can also be used to check for the cleanliness and smoothness of the solder joints. Visual inspection is also used to check for defective joints like missing solder, shorted pads, burns, and inadequate solder.
Checking the packaging:

We usually check the packaging of our PCBs because they represent the quality of our products. We check that the packaging has the right printing and label. We also ensure that the color of the package complies with our Pantone specifications. We also ensure that the packaging is undamaged and firm to support better product handling. We also perform functional check-ups connected to product packaging like sticker and barcode positions. Finally, we usually check and confirm that the outer and inner boxes have the right strength and size to ensure that the products are sound and safe as they are being transported.
About us JingHongYi PCB (HK) Co., Limited
We are JingHongYi PCB (HK) Co., Limited, a wholesale manufacturer and supplier of PCB products. We are based in China and cater to many original equipment manufacturers (OEMs) and companies. We are among the few partners that you can trust and rely on with the supply of high-grade PCBs. We ensure that we subject all our PCBs to rigorous quality tests and inspections before they are shipped out. We work to make sure that our PCBs meet the specific requirements of our customers. We can easily achieve total customer satisfaction with our products. Over the years, we have been rewarded with awards for our conformance to high-quality PCM manufacturing and assembly. Our production facility is fully certified by the regulatory authorities to carry out our largescale PCB manufacturing and assembly processes. Our quality assurance department usually performs the outgoing quality control of all PCBs. This is to ensure compliance with specifications and quality standards. When it comes to the manufacturing and assembly of quality PCB products, JHYPCB provides the following features:
 We have an accelerated workflow that makes it possible for us to meet your specifications. We have invested a lot of resources to streamline and perfect our workflows. We can handle any size of PCB production and delivery to you within the necessary timeframe.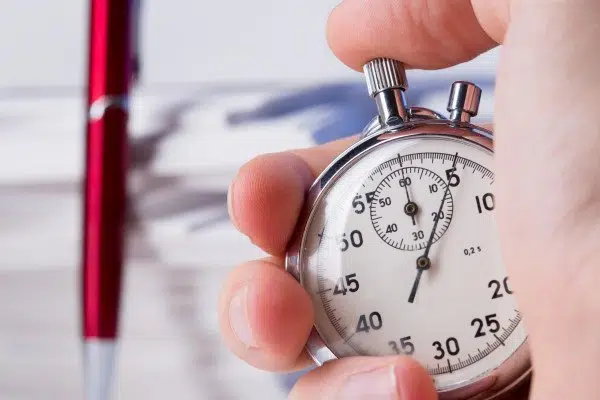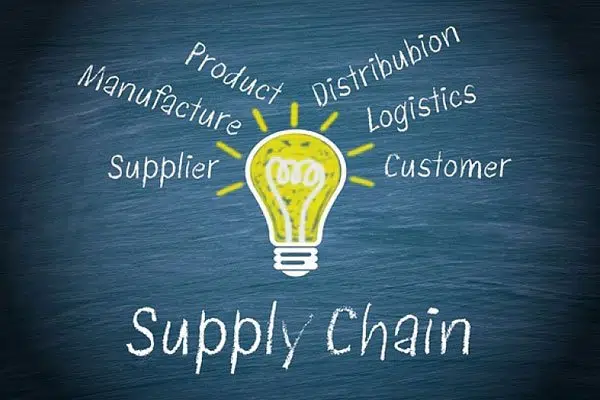 Simplify Your Supply Chain
JHYPCB is happy to make businesses simplify their operations. We come in at a critical point within your workflow. Our efficiency helps us deliver high-quality and standard PCBs. All our printed circuit boards have been subjected to various inspections and tests to ensure compliance and conformance. This means that you won't be conducting additional tests and inspections.
JHYPCB help many companies streamline their production processes. This helps them to save up on money spent in the long term. No other wholesale supplier helps you save up money on PCB production as we do.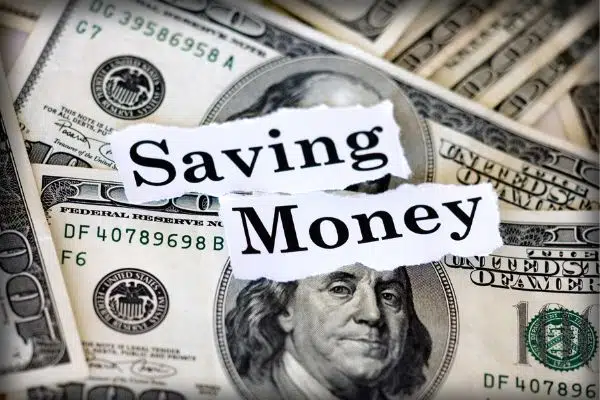 One-stop PCB Assembly Services
JHYPCB is a PCB assembly manufacturer in China, providing one-stop turnkey PCB assembly services, including PCB manufacturing, component sourcing, assembly, and testing.
Our PCB Assembly Services
When it comes to JHYPCB, we have a trusted and time-tested PCB production facility. This helps us to produce and supply any type of PCB products according to the requirements of our customers. We have customers from various industries, many of which are original equipment manufacturers (OEMs). They depend on our services to maintain their competitive business advantages in their various marketplaces. Our PCB supply chain has ensured that we are well-equipped to meet a broad spectrum of needs from our customers. We provide a wide range of PCB services from turnkey solutions to sourcing of all types of components. We have the necessary production footprint to meet all types of requirements and demands from our customers.